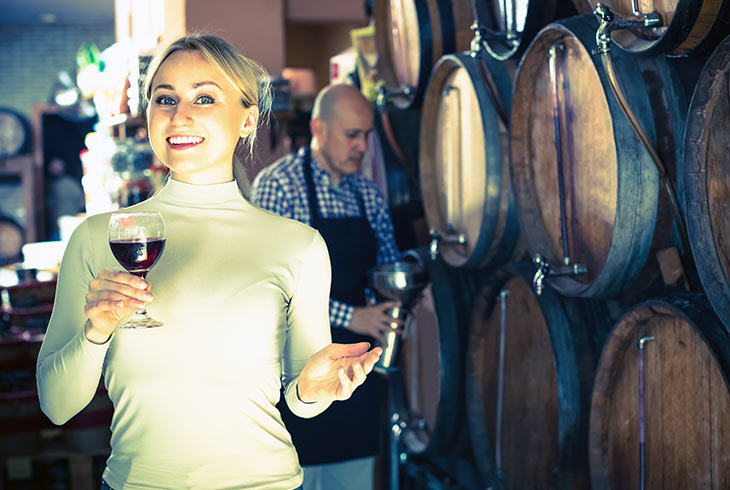 Apr 26th, 2018
3 Reasons to Take a Wine Tasting Tour in Santorini, Greece
Wine tasting seems to be an integral part of any Aegean holiday. There's something about a glass of fine wine in your hand that makes the deep sunsets, rugged hills, and vast ocean views so much sweeter. And at the end of the day, there's nothing better than relaxing poolside, if you're staying at one of the Santorini hotels with a private pool.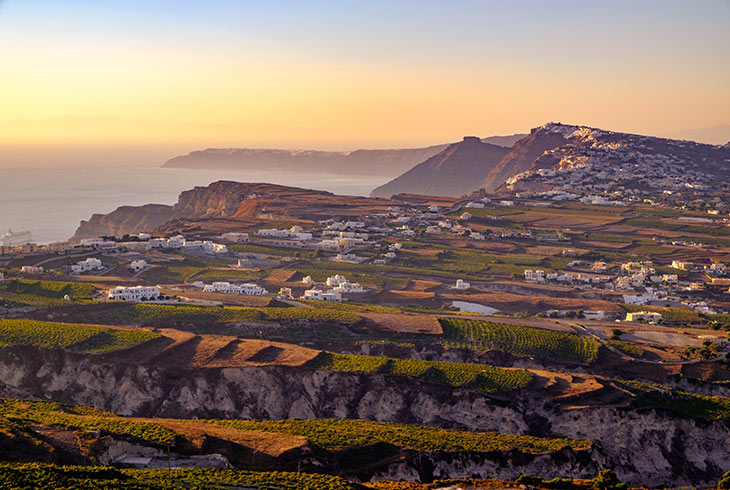 There are a number of opportunities for wine tasting in Santorini, and even private wine tours. But if you're still unsure whether to add it onto your trip itinerary, here are a few reasons to take part in Santorini wine tours.
It's a Great Way to See the Island
When you take a holiday in Santorini, Greece, you want to see the sights, and Santorini wine tours are a terrific way to do that. With a variety of tours, there are also a variety of sights that you can enjoy.
You can take a sunset wine tour, which visits some of the most highly esteemed wineries in Santorini and watch the sun go down over their vineyard. The sunsets in Santorini are the most beautiful in the world, and amidst a wine tasting, the Santorini sunset looks even more magnificent.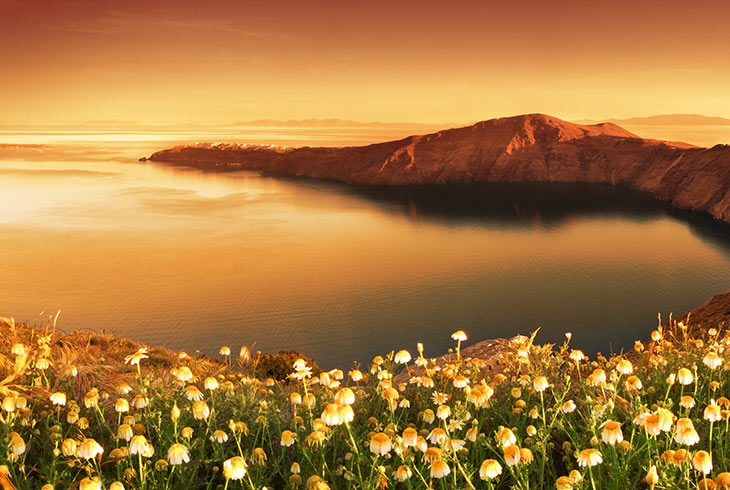 Wine tours also allow you to see more of the island. Too often, travelers tend to stick to the beach and rarely venture inland during their Santorini vacations. Certainly, there are plenty of things to see and do along the shore, but Santorini has just as many gifts to offer further inland. By visiting wineries inland, you'll be able to see the rich countryside of Santorini and the authentic lives of Santorini locals. And you'll be able to do this all with delicate flavors on your tongue.
You'll Learn Something New
Wine tours in Santorini, Greece can actually be very educational. If you've never been on a wine tour, you might never have seen how wine undergoes the transformation from the grape on the vine to the liquid in the bottle.
If you've never had a wine tasting in Santorini, you may never have known the difference that volcanic soil makes in assyrtiko grapes compared to grapes grown anywhere else in the world.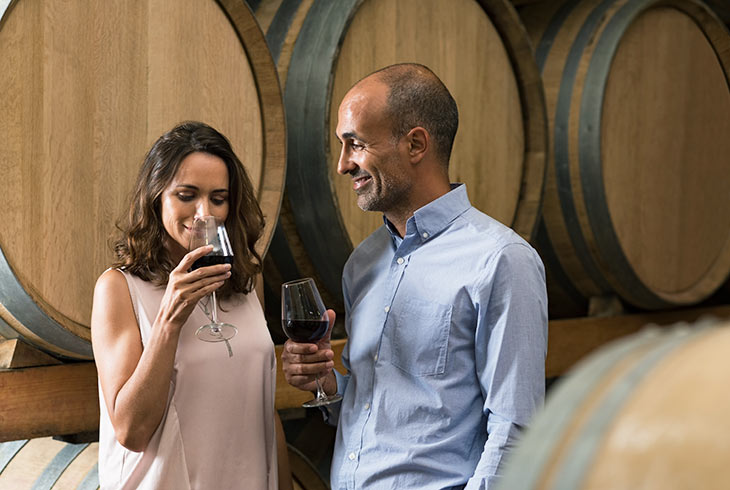 You can take a wine tour that allows you to see the whole process, from grape to glass. A Santorini winemaker will take time out of their day to show you every step of the wine's journey, and at the end of the day, you'll be able to try it for yourself. You can even take a wine tour that doubles as a cooking class, learning to cook signature Santorini dishes while you taste the wine from the wineries.
Holidays Are a Time to Treat Yourself
Sure, you might not be able to go on a wine tour all the time when you're at home, but when you're on holiday, you don't have that 9-to-5 job or any responsibilities. You can take the time to really enjoy Santorini, Greece and relax. Stay at one of the Santorini luxury hotels available, like Antoperla. Lounge by the pool, if you're staying one of the Santorini hotels with private pool amenities in Perissa, Santorini. And when you want to treat yourself to Santorini's wine, do it.
Santorini wines also provide a unique treat, as you won't be able to find them in a winery anywhere else. Take our Assyrtiko grapes, for instance. These grapes will only grow in volcanic soil and only in Santorini. They're used to make Assyrtiko wine, as well as Vinsanto and Nykteri wine.
Best of all? At Antoperla, we can coordinate your Santorini wine tours for you. The wine tour shouldn't be the only taste of luxury you experience in Santorini, Greece. At Antoperla, you can expect to be treated like royalty. Not only do we offer Santorini rooms with private pool amenities, but spa treatments and tour coordination. We're also located in Perissa, Santorini, where you can find one of the most popular organized beaches on the island of Santorini.
Book your room at Antoperla today, and don't forget to ask us about coordinating a wine tour for you.