FACILITIES
Santorini Luxury Resorts - Antoperla Santorini Spa Hotel Perissa Santorini Greece
You can enjoy the comforts of a luxury resort combined with relaxation and privacy, only a few meters from the enchanting beach of Perissa in Santorini.
The creation of Antoperla luxury hotel & spa posed a great challenge for us, as it is our philosophy for our guests to have absolute satisfaction, without compromise.
This philosophy is evident from the very first moment you find yourself on the grounds of Antoperla luxury hotel & spa. The excellent facilities, the carefully designed and specially decorated spaces, the privacy and high quality services, constitute it as the ideal choice for your stay in Santorini.
Below you will find detailed information about facilities & services of Antoperla luxury hotel & spa, one of the most elegant Santorini Luxury Resorts.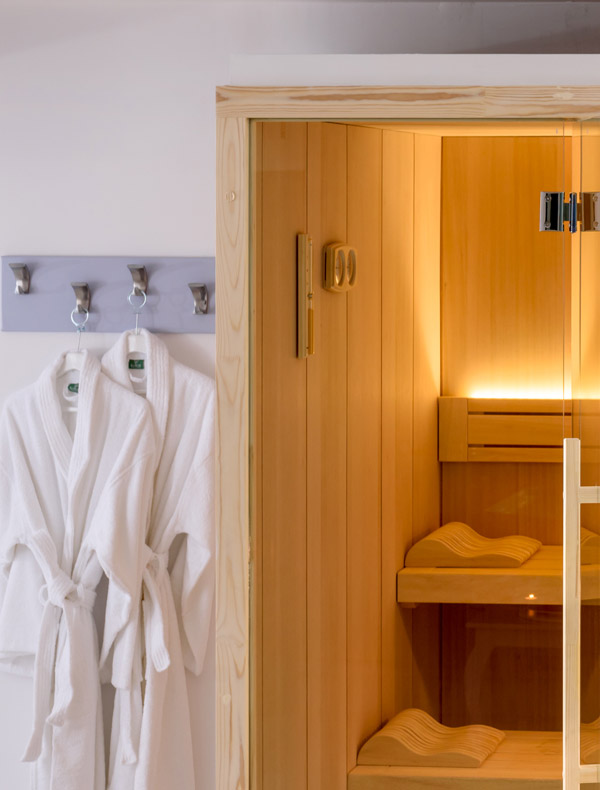 Reception (operates on a 24 hour basis​)​
Living Room
Breakfast Room
Indoor Restaurant
Outdoor Restaurant
Outdoor Pool (Adult)
Pool Bar
Children's Outdoor Pool
18 Private Pools
Spa
Sauna / Hammam Baths
Jacuzzi
Health Club
Internet Corner/Room
Wi-Fi
A/C (cooling / heating)
Room Service
Breakfast in Room / Suite (optional)
Bell Boy Service
Wake-up call service
Cleaning twice a day
Pool & Beach Towels
Laundry & ironing Service (optional)
Sending / Receiving fax services
Limited Private Parking upon request
Facilities for Disabled Persons
Garden
Childcare Services
Express check-in / check-out upon request
Private check-in service upon request
Late check-out upon availability
Limousine service & Car rental (optional)
Transfer from/ to the port
Transfer from/ to the airport
Newspaper / magazine delivery (optional)
Romantic room decoration upon request (optional)
Massage in Roοm / Suite (optional)
In-room make-up Services / Suite (optional)
Manicure – Pedicure in Room / Suite (optional)
Floral requests (optional)
Pick-nick baskets prepared upon request (optional)
Horse Riding upon request (optional)
Wine tours and local cuisine tasting sessions upon request (optional)
Private sightseeing transfer & guided tours (optional)
Doctor on call (optional)