Apr 20th, 2018
The Healing Benefits of a Spa in Your Santorini, Greece Hotel
A holiday is meant to be relaxing, and what can be more relaxing than a spa or massage treatment during your Santorini, Greece holiday? But it's not just the immediate luxury of a spa or massage; spas are famous for their healing properties. They can help you reduce stress, ward off the signs of aging, and leave feeling refreshed and new.
In Santorini, there are a number of spa options — but perhaps the most convenient option would be spa and massage treatments at your own hotel. When you choose a Santorini spa hotel that's also a spa, you won't even have to travel out to enjoy the soothing, healing treatment. Instead, you can face the day and begin your tourism already refreshed.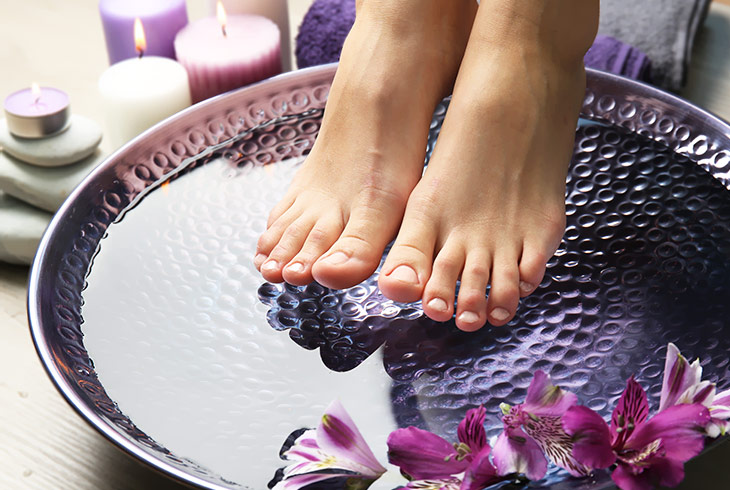 Here are a few benefits you can enjoy from our numerous spa treatments:
Reverse the Signs of Aging
Eventually, age catches up to all of us, but with the right spa in Santorini, you can keep it at bay for a little longer.
Our anti-aging spa treatments can help smooth lines on the face and bring a healthy glow back to your skin. Our massages will clear the signs of stress away from your eyes and your carriage, helping you to look years younger and lighter.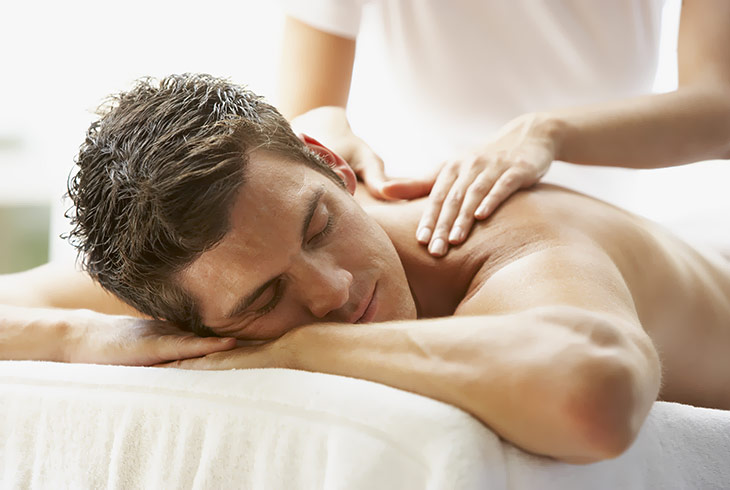 Best of all, you'll feel younger as well. After all, there's no point in looking youthful and refreshed if you still feel exhausted. The right spa in Santorini and massage treatment won't just be aesthetic. It will relax your body and help it stay relaxed. You'll be better able to take on the elements as you hike through ancient cities or stretch out on one of the beaches in Perissa or throughout Santorini, Greece.
Let Go Of Stress
Often, you don't realize how much stress you're holding until you let it go. You might not notice that your shoulders and neck are tense, or that your stomach feels tight. You've just lived with it for so long that it feels normal.
But after our 40 minute back and neck massage, you'll remember what relaxation truly feels like. This is an excellent option after a long day of trekking around the island or right after a long flight to Santorini, Greece.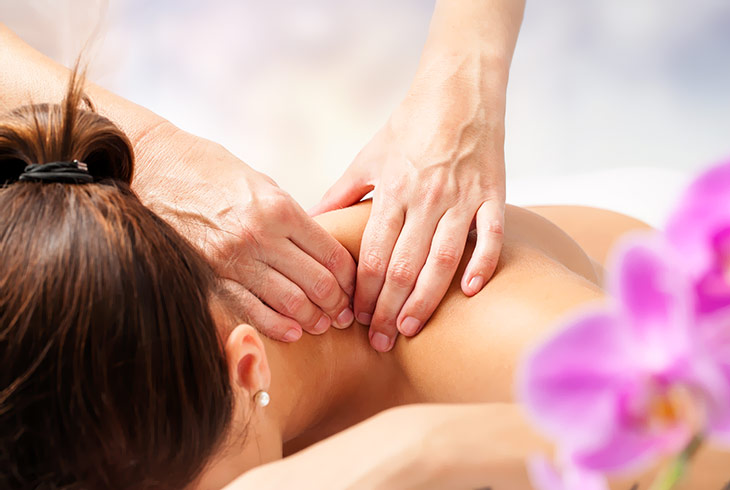 We also have lighter aromatherapy massages that will revitalize you with all the essential oils you need to get into a place of relaxation. While not strictly a massage, staying at one of Perissa's Santorini hotels with private pool amenities is another great way to let the stress roll off your shoulders.
At Antoperla, we have rooms with their own pools for both your enjoyment and relaxation. And as pools are famous for reducing stress and relieving pain from stress, Santorini hotels with private pool amenities are a must for a relaxing Santorini holiday.
Clear Your Skin
Dead skin cells build up on your skin over time. They not only make your complexion more dull, but they feel irritating, even if you can't put your finger on exactly what's wrong. Fortunately, we have scrubs, face masks, and spa treatments to help give you back your healthy glow and smooth complexion.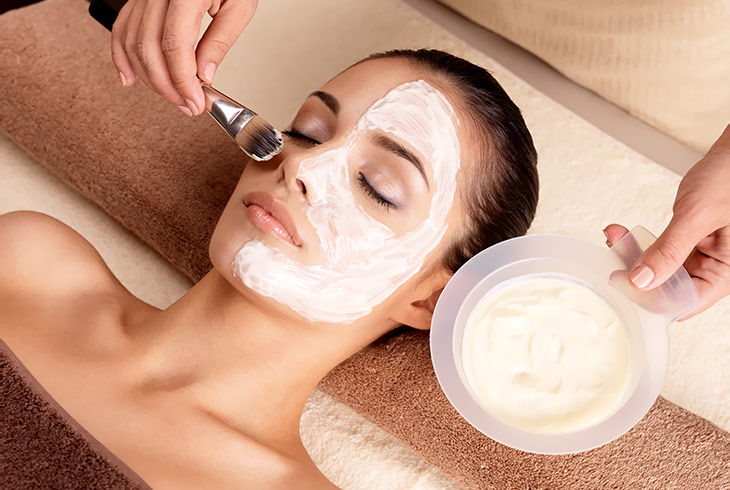 We use top exclusive products to clear away dead skin and boost the skin's original smooth and supple nature. Because clearing your skin works towards the other points: clear skin is younger looking skin, and with less of an oily, itchy texture, you'll feel less stressed, as well.
If you want to stay at one of Santorini's luxury hotels, choose a Santorini spa hotel like Antoperla Luxury Hotel & Spa in Perissa, Santorini. Here you can expect to be treated like royalty. We'll help you feel healthy, youthful, and relaxed so you can get the most out of your Santorini, Greece adventure. Not only do we have spa and massage treatments, but we offer Santorini rooms with private pool amenities to complete your relaxation.
Book your room with us today and ask about our various spa and massage treatments. What kind of healing benefits do you need from your spa in Santorini?