SANTORINI LUXURY ROOMS
Santorini Hotels with Private Pool - Santorini Room with Private Pool by Antoperla Santorini Hotel
Capacity: 2-3 people
Space: Single
Elegance, yet simple luxury characterize the rooms at Antoperla luxury hotel & spa. These rooms offer facilities, comfort and privacy for a unique experience for you and your loved ones.
Antoperla luxury hotel & spa gives great importance to the ultimate relaxation and satisfaction of its guests and is therefore considered one of the most ideal Santorini hotels with a private pool.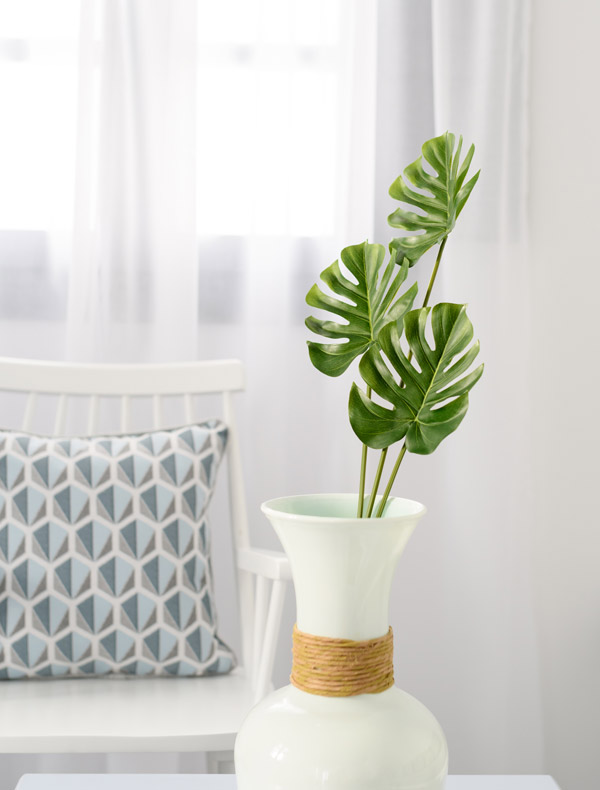 Air-conditioning (A/C) Stand-Alone Adjustable
Telephone
Wi-Fi
32-inch Television
Satellite Channels
Refrigerator
Balcony or Veranda
Pool View (some rooms)
Bathroom with shower
Private Pool or Private Outdoor Jetted Tub (some rooms)
Double Bed
Sofa / Single Bed (some rooms)
Electronic Safe Deposit Box
Hair dryer
Bathroom Cosmetics
Bathrobes
Slippers
Children's Bed (upon request – for an additional charge)
Facilities People with Disabilities (some rooms)
- All rooms are non-smoking
- The rooms are specially designed for persons with disabilities with ramp access to the pool, the reception area and the restaurant.
EXPERIENCE OUR SUITES
Maximum Aesthetic Appeal & Comfort
- Capacity: 4-5 people
- Space: Two levels
More